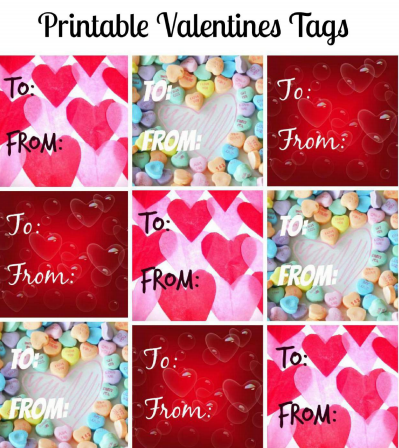 Here is a set of Free Printable Valentines Tags for Valentine's Day coming up. Make your gifts stand out with these pretty Valentine's gift tags. While these would make a nice touch with any gift, I think they would look especially great when paired with a DIY crafty Valentines gift or homemade food treat. Print these tags out on white cardstock, cut them out and you're ready to go!
Print the Valentine's Day Gift Tags (PDF format)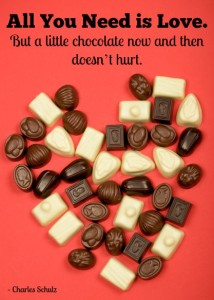 Plus, for your amusement, check out this roundup of funny Valentine's Day quips.
All you need is love. But a little chocolate now and then doesn't hurt. ~ Charles M. Schulz
True love comes quietly, without banners or flashing lights. If you hear bells, get your ears checked.. ~ Erich Segal
I love being married. It's so great to find one special person you want to annoy for the rest of your life. ~ Rita Rudner
Happy Valentine's Day! And if this is news to you, my guess is you're probably alone. ~ Jon Stewart
Valentine's Day money-saving tip: Break up on February 13th, get back together on the 15th. ~ David Letterman
Love is a game that two can play and both win. ~ Eva Gabor
Love is an electric blanket with somebody else in control of the switch. ~ Cathy Carlyle
People Call it Valentine's Day, I call it Saturday. ~ Anonymous
OTHER POSTS YOU MAY LIKE: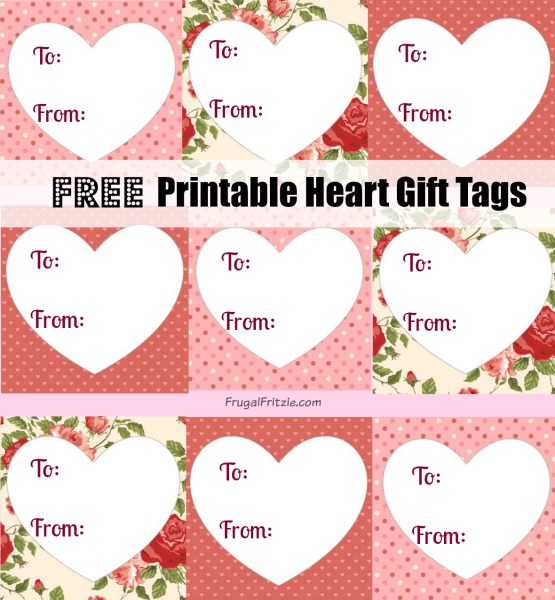 Free Printable Heart Gift Tags.