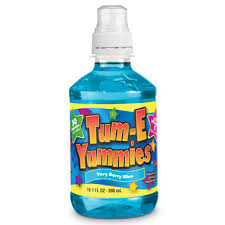 Dillons Free Friday Download
Here is the Dillons free Friday download for the week. Get a free Tum-e Yummies drink coupon that you can load onto your shopper's card (no purchase required). Head on over here and log in to snag your Friday freebie. Once you've signed in & loaded the coupon onto your shopper's card, redeem this free product on your next shopping trip. The coupon is available to load onto your card today only July 31st, 2015. It is valid for one free Tum-e Yummies drink ten fluid ounces through August 15th, 2015. Also, if you shop at Kroger or any of their affiliate stores, you can head on over here, select your store and snag your freebie from there.
Note: You can check out Dillons Deals & Coupon Matchups Here.