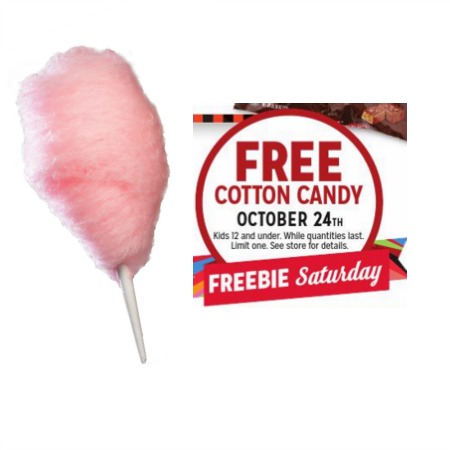 Out and about with the kiddos this weekend? Kmart will be giving away free cotton candy for kids under twelve this Saturday, October 24th, according to their local ad. Limit one, see your local Kmart for details.
And while you are at Kmart, do not forget to pick up 7Up 2 Liters for only $0.38! AND check out all the more Kmart deals HERE.
Thanks Freebie Shark!