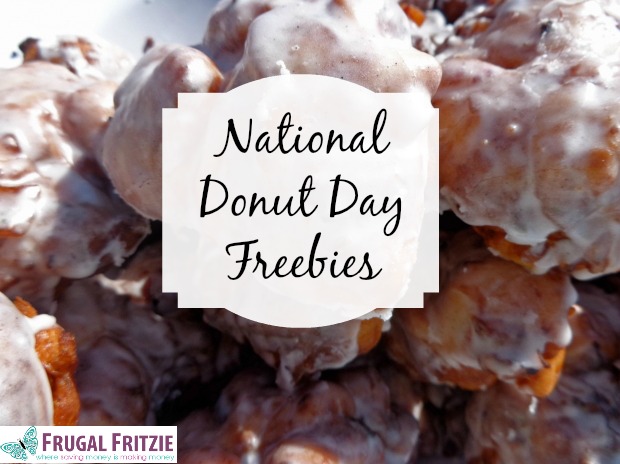 National Donut Day Freebies 2014
National Donut Day is Friday, June 6th this year and here is a roundup of freebies you can currently snag, listed in alphabetical order. All deals are valid 6/6/2014. And in case you're wondering where National Donut Day come from, it is said to have been started by Salvation Army in 1938 to honor the men and women who served doughnuts to soldiers during World War I.
Cumberland Farms – Stop by any of their newly remodeled stores and grab yourself a free donut with the purchase of ANY iced/hot coffee or Chill Zone beverage.
Dunkin' Donuts – Free Donut with the purchase of any beverage. While supplies last at participating locations.
Krispy Kreme Doughnuts – Offer valid for one FREE doughnut of any variety at participating Krispy Kreme US and Canadian locations on Friday, June 6, 2014 only. No purchase necessary. While supplies last.
Lamar's Donuts – FREE, Any donut with a hole, no purchase necessary. While supplies last.
Shipley Donuts – Stop by a participating locations on Friday June 6th, between 5am-12pm and receive one glazed do-nut and a small coffee FREE!
Tim Hortons – Free Donut with purchase.
I will keep this post updated as any new offers come available.