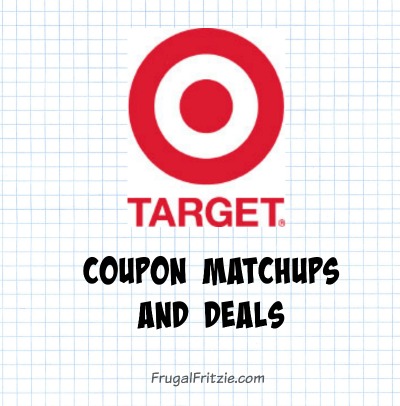 Target Deals
Here are the Target deals with coupon matchups for the week of February 18th through February 24th, 2018. The best Target deals will have a star next to them. Keep in mind that Target deals and gift card offers can vary a bit by region.
Check out this Target coupons quick tip on how to easily tell the difference between store and manufacturer's coupons on Target's site.
And don't forget, you can save even more money with Target Cartwheel. Not familiar? Read more about it here.
↓↓↓ (Click on "Read more…" below to view the Target deals for this week) ↓↓↓