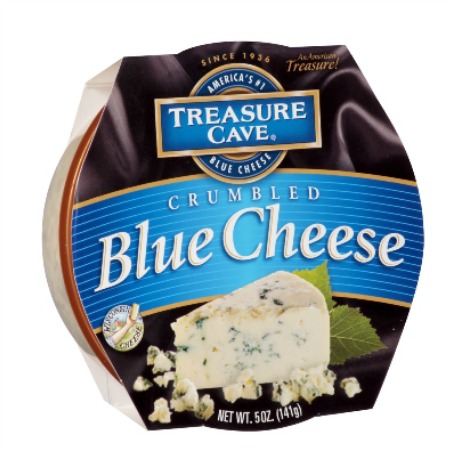 Here is a Treasure Cave cheese coupon you can print and save $0.50 on ANY one Treasure Cave Cheese product. The great thing about this Treasure Cave coupon is that it can be used on ANY variety or size of their cheese products (includes their blue cheese, Parmesan and shredded cheese, among others). Pair with a sale and/or a store that doubles coupons and pick up a nice buy!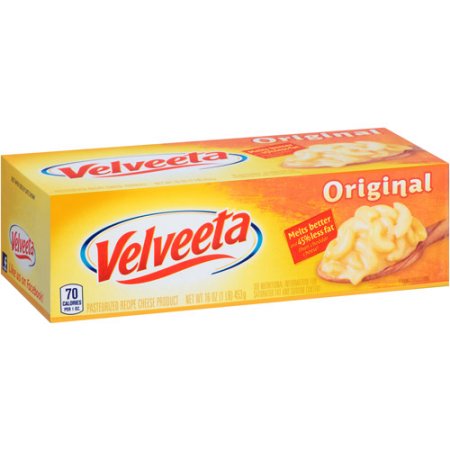 Here are a few more cheese coupons you may also like…
$0.50/1 Frigo Cheese Product Coupon, ANY size or variety.
$0.75/1 Frigo Cheese Heads Coupon, any Frigo Cheese Heads Wisconsin Snacking Cheese Product, 10 ct or larger.
$1.00/2 Horizon Cheese Coupon, any Horizon Organic Good & GO! snack trays, any flavor.
$0.50/1 Classico Parmesan Coupon, ANY size or variety.
$0.50/1 Velveeta Coupon, ANY size or variety or Vwlveeta loaf or blocks.