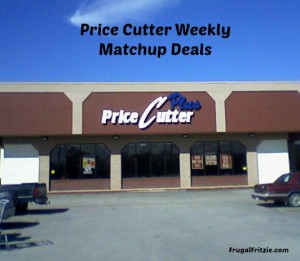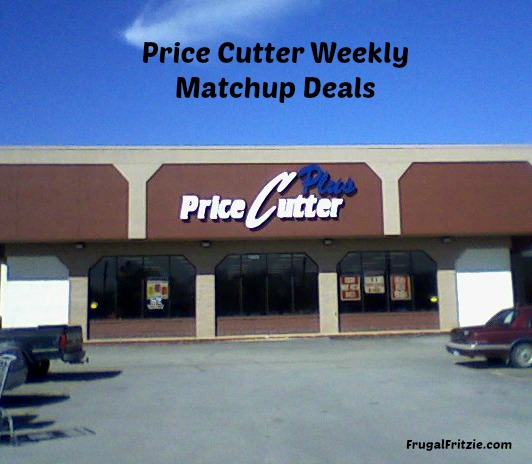 Price Cutter Deals
Here are the Price Cutter weekly ad deals with coupon matchups for the week of August 2nd through August 8th, 2017. Price Cutter doubles coupons up to and including $0.50 (their policy says they will not double coupons that state "do not double"). Any FREE items after coupons are highlighted in green.
↓↓↓ (Click on "Read more…" below to view the Price Cutter deals for this week) ↓↓↓
You can view the Price Cutter coupon policy here. Just keep in mind their policy states a limiting of doubling 2 "like" coupons and a limit of doubling 20 coupons total. Price Cutter Catalinas have ended, read the details here.
MEAT/POULTRY/SEAFOOD
Buddig Sliced Lunch Meat 2 oz – $0.50
Use $1.00/5 Buddig Original Packages coupon from the 5/7 SmartSource insert
Final Cost $0.30 each
Land O'Frost Premium Lunch Meat 16 oz – $3.69
Use $0.75/1 Land O'Frost Premium, Bistro Favorites, or Canadian Bacon coupon from the 7/23 SmartSource insert
Final Cost $2.94
Boneless Pork Chops, family pack – $1.99 lb
PRODUCE
Red Cherries – $1.49 lb
Red or Green Grapes – $0.99 lb
Beefsteak Tomatoes – $0.99 lb
DAIRY
Hiland Sour Cream or Dip 16 oz – $1.99
Use $0.50/1 Hiland sour cream or dip coupon from here (doubles)
Final Cost $0.99
SNACKS/BAKING
Annie's Crackers 7-7.5 oz – $2.50
Use $0.50/1 Annie's Snacks Coupon (doubles)
Final Cost $1.50
CANNED FOODS/CONDIMENTS
Newman's Own Salad Dressing 16 oz – $2.99
Use $1.00/1 Newman's Own Salad Dressing Coupon
Final Cost $1.99
Betty Crocker Potatoes – $1.25
Use $0.50/2 Betty Crocker Potatoes Coupon (doubles)
Final Cost $0.75 each
Betty Crocker Hamburger Helper – $0.99
Use $1.00/4 Betty Crocker Hamburger Helper Coupon
Final Cost $0.74 each
BREAKFAST/CEREAL
General Mills Cereal, various 8.9-12.9 oz – $1.99 each wyb 4
Use $0.50/1 General Mills Cereal Coupons (doubles)
Final Cost $0.99