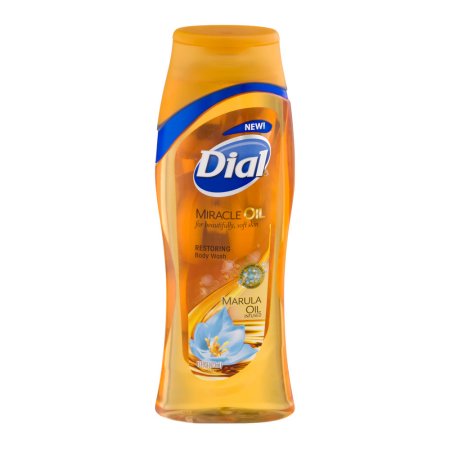 Here are a few Tone and Dial coupons you can print and save $6.50 on Dial and Tone products , including Dial and Tone bar soap, Dial and Tone body wash and Dial hand soap products. Pair these with a sale and pick up some great deals.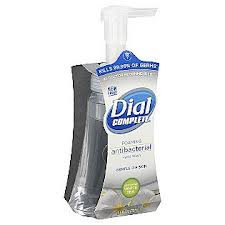 $3.00/2 Dial Bar Soap or Dial Body Wash Coupon (or Tone), ANY size or variety body wash or bar soap 6 ct or larger.
$1.50/2 Dial Soap Coupon, includes any Dial Liquid Hand Soap Refills, Foaming Hand Soap Pumps, Bar Soap (3 ct or larger).
$2.00/2 Tone Products Coupon, includes any Tone Body Washes (16 oz or larger) or Tone Bar Soaps (6 pack).