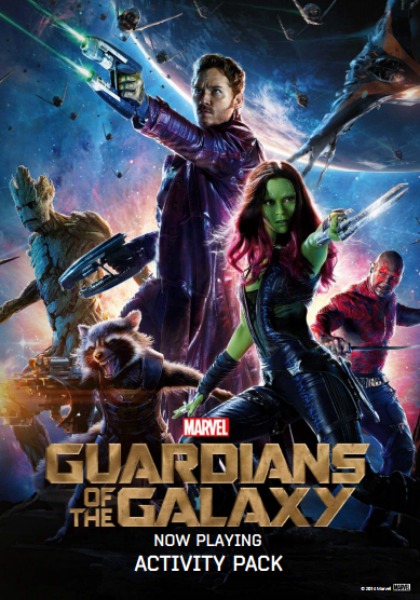 Guardians of the Galaxy FREE Activity Sheets
Here's a fun set of freebies from Marvel's Guardians of the Galaxy: Snag a FREE Printable Activity Sheets Set. This 29-Page set is packed with all sorts of free Guardians of the Galaxy printables. Print as many (or as few) pages as you like. It includes Free Coloring Sheets of the characters including Rocket (the raccoon), Peter Quill, Gamora, Groot and others. This Guardians of the Galaxy set also includes printable Space Badges, a Space Maze, Door Hangers, a memory card game & create an orb.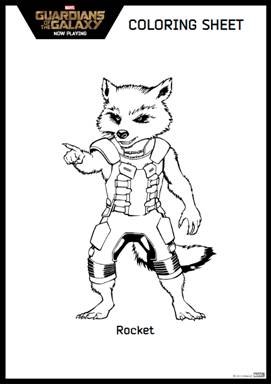 "Marvel's "Guardians of the Galaxy" finds space adventurer Peter Quill the object of a bounty hunt after stealing an orb coveted by a treacherous villain. When Quill discovers the power it holds, he must find a way to rally the quartet of ragtag rivals hot on his trail to save the universe."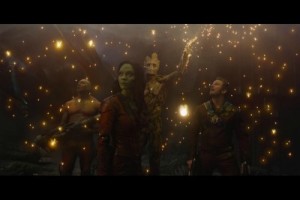 More Free Disney Printables You May Also Like…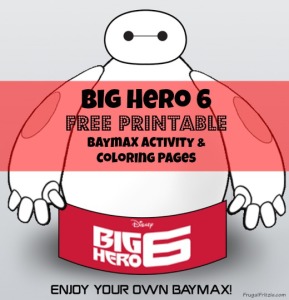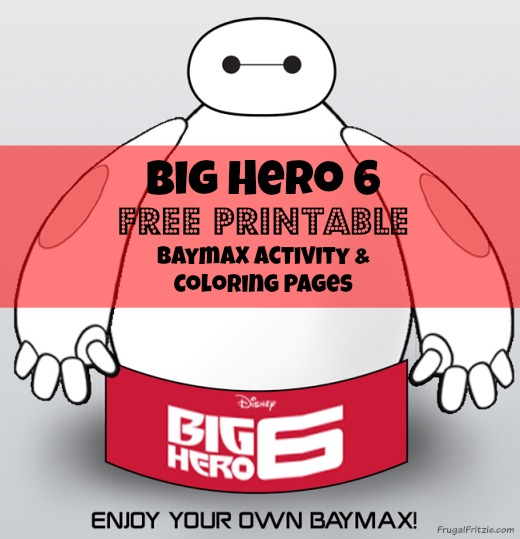 Disney Big Hero 6 Baymax Printable Activity Sheets, including a fun "Create Your Own Baymax" printout.
Disney Cinderella Printable Activity Sheets including coloring pages & a cute "Draw Your Own Slipper" activity.
Disney Frozen Printable Activity Sheets, including a hilarious Olaf "Build Your Own Snowman" printable.
Disney Maleficent Printable Activity Sheets, including mazes and coloring sheets.