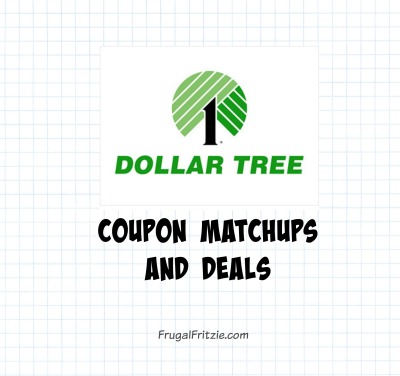 Dollar Tree Deals
Here are the Dollar Tree deals with coupon matchups for the week of February 12th through February 22nd, 2018. Keep in mind that stock and selection varies quite a bit from store to store. You can view and/or print Dollar Tree's coupon policy here. Dollar Tree is also a good place to pick up Sunday newspapers if you are looking for ways to pick up more coupons at a decent price. Our Dollar Tree, for example, sells the Kansas City Star for $1.00. And the Star has SO many more coupons than our local newspaper does.
↓↓↓ (Click on "Read more…" below to view the rest of this post) ↓↓↓
Note: You can select the deals you like and create a shopping list which you can then print, email to yourself or sync with the Favado smartphone grocery app.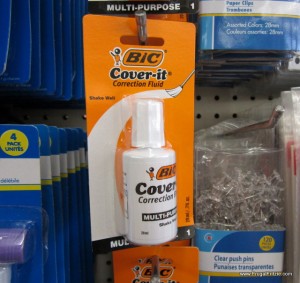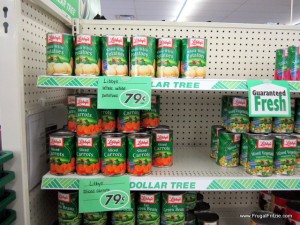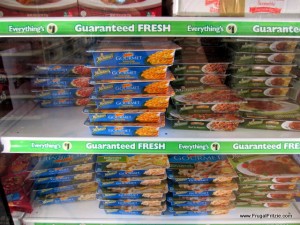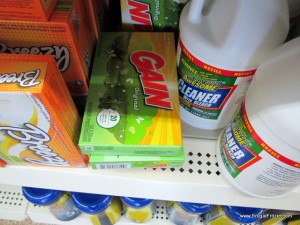 I will keep this list updated as new coupons come along & old ones expire & as other products appear in Dollar Tree stores. See a deal not on the list? Feel free to leave a comment! 🙂