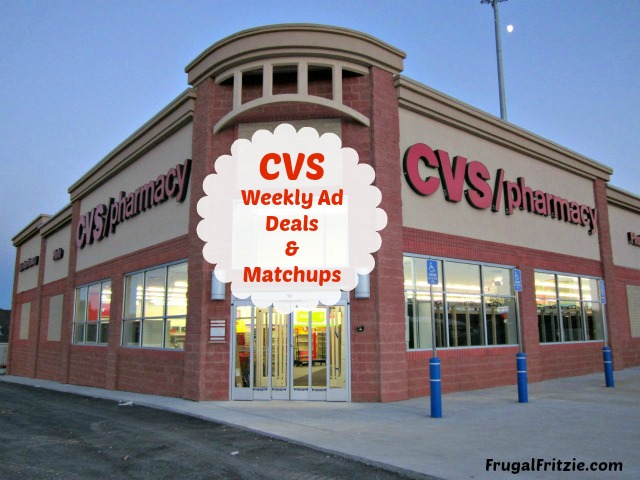 CVS Deals
Here is the CVS deals list with coupon matchups for the week of February 18th through February 24th, 2018. You now have the option of printing these deals (pick and choose as you like). The "best" deals have a star next to them for easy reference.
New to shopping at CVS? Check out my CVS Coupon Policy & Store Guide post for more information along with handy quick reference links and CVS's printable coupon policy.
↓↓↓ (Click on "Read more…" below to view the rest of this post) ↓↓↓
Note: You can select the deals you like and create a shopping list which you can then print, email to yourself or sync with the Favado smartphone grocery app.
(click on the second tab to view the newest week)