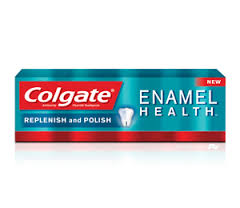 UPDATE: Both of these Colgate coupons have reset recently so you can print them again.
There are two new Colgate coupons to print including a great $1/1 Colgate Toothpaste Coupon for $1.00 off ANY one Colgate Total, Colgate Optic White, Colgate Enamel Health or Colgate Max Fresh Toothpaste 3 oz or larger. When this higher value Colgate coupon is released it usually makes for free toothpaste at stores like Walgreens and CVS that seem to run Register Rewards & ExtraBucks deals fairly often on this brand. There is also a $1/1 Colgate Mouthwash Coupon for $1.00 off any one Colgate Mouthwash or Mouth Rinse 8 oz or larger. The nice thing about this one is that it is good on the smaller bottles. Print both now while they are available.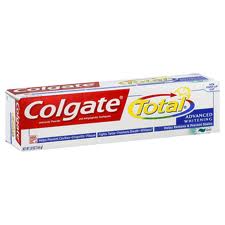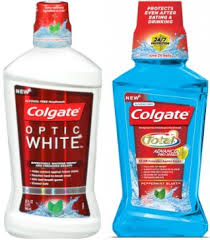 UPDATE: FREE Toothpaste at Walgreens starting 3/22, print NOW while the Colgate toothpaste coupon is currently available.
Walgreens Deal 3/22-3/28
Colgate Toothpaste 3.5-6 oz – $3.00 = $2.50 RR (Register Reward)
Use $1/1 Colgate Toothpaste Coupon
get back $2.50 RR
Final Cost FREE + $0.50 moneymaker!