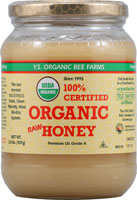 I wanted to mention that one of my favorite online deals is still available from Vitacost.com! You can still get $10.00 FREE Credit. You'll receive your code via email and can be used on for anything on from Vitacost. Sign up for your $10 Free credit through this link HERE. Shipping is a flat rate of $4.99 no matter the size of your order or ships Free on orders $49 or more. Vitacost has become one of my favorites sites for natural and organic products.
Looking for ideas of what spend your free credit on? Vitacost has a huge variety of products & brands including Burt's Bees, Mrs. Meyer's Soap, Seventh Generation Diapers, Baby Wipes, Gluten Free, Peanut Butter, Organic Honey, Himalayan Salt, Clif Kid Organic ZBars, Organic Coconut Oil, Spices in bulk and tons more. If you haven't checked on their site in awhile, be sure to take a look now because they've added a lot more selection, especially in the food section. And don't forget you can order up to 2 Free samples per order (located at the bottom of the page under the "Ways to Shop" section). Personally, Vitacost has become one of my favorite places to shop. I often find better deals here than locally. Two of my favorite finds on Vitacost are the whole line of Starwest Botanicals. They have a huge variety of herbs & spices and they are a lot cheaper than what I was paying in-store. My favorite is their Organic Cinnamon and we go through that stuff like crazy, I put it in and on everything! Here's just a few of my favorite products: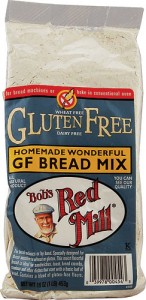 – Bob's Red Mill Homemade Wonderful Gluten Free Bread Mix (16 oz.) – $3.42 (Vitacost has a ton of Gluten Free products, type "Gluten Free" and you'll see all the options, including an extra 15% off sale on select gluten free items for a limited time).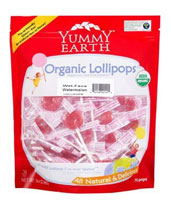 Yummy Earth Organic Lollipops Watermelon (12.3 oz.) – $5.95 (lots of other Yummy Earth products to choose from too)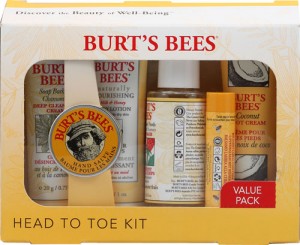 Burt's Bees Head To Toe Kit (6 Pieces) – $12.10 (tons of other Burt's Bees products, even the individual lip balms!)