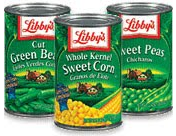 Hurry on over and print two HOT Libbys coupons and a few deal ideas to use for the Libbys Canned Vegetables:
Use zipcode 77477. To change zips, go to here, input the zipcode & hit enter. Then go back and click on the links above and each coupon will then appear at the top of the page.
These rarely last long , the last time these came around they went fast, especially the canned veggie coupon, so be sure and right these right away! Note: These did not reset for me,  so if you have printed these previously, it looks like you won't be able to print again. These are already very reasonably priced, so they always make for a great deal after the coupon. If you shop at Price Cutter or Summer Fresh the canned veggies are on sale for $0.50, so only $0.25 each after the coupon:
Price Cutter 7/31-8/6
Libby's Canned Vegetables, select 14.5-15.25 oz – $0.50
Use $1/4 Libby's Canned Vegetables coupon
Final Cost $0.25 each
Check out the rest of Price Cutter Deals this week HERE.
Dollar Tree sells Libby's vegetables (and not just the usual variety that are on sale like green beans, corn and peas, other veggies are included like carrots, beets, potatoes, etc):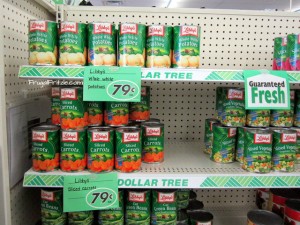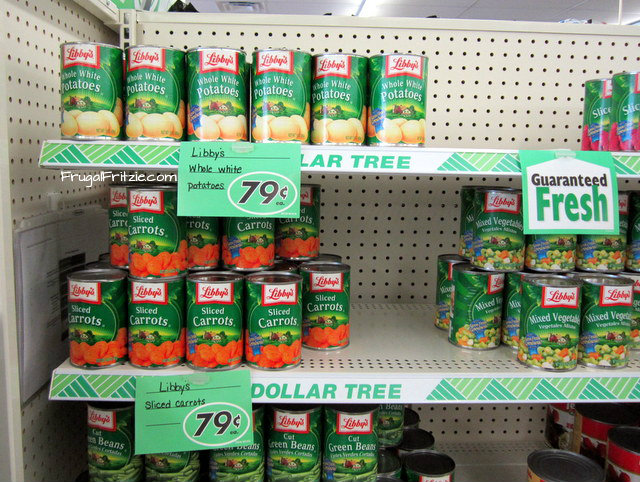 Libby's Canned Vegetables – $0.79
Use $1/4 Libby's Canned Vegetables coupon
Final Cost $0.54
Other stores that run good deals on Libby's are Dollar General, Family Dollar and they run about $0.75 a can at Walmart (regular price).