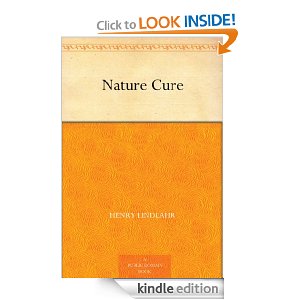 Here is a roundup of FREE Kindle Books for Gardening and Canning. Note: These are all currently Free for everyone right now, but prices change frequently on Amazon, especially on these Kindle books so be sure and check that the price is still Free before adding it to your cart:
Don't have a Kindle? Amazon offers Free Apps so you can read the Kindle editions with several other devices: PC, Android, Blackberry or iPhone or iPad.
Thanks Dakota Savers!