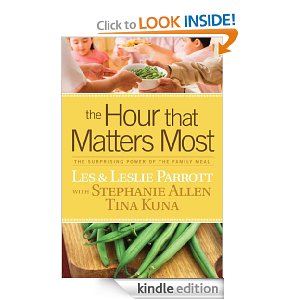 Free Kindle Book on Amazon, regularly priced at $15.99! Get The Hour that Matters Most FREE right now. NOTE: It is currently Free on Amazon right now, but that can change at any time so be sure and check that the price is still Free before adding it to your cart.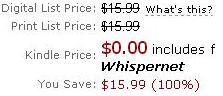 "Focusing on the family meal, this book will help strengthen families by showing them how to reclaim this important time in order to build relationships, draw closer to one another, and restore a sense of peace in their homes."
And if you don't have a Kindle, you can get Free Apps so you can read the Kindle books with several other devices including with your PC, Android, iPhone or iPad.